Brands AR-15 AR-308 AK-47 Scopes Pistols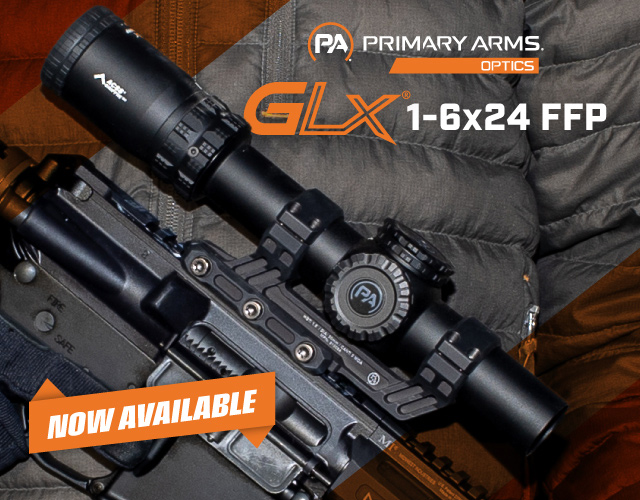 Be the FIRST to own the NEW GLX 1-6x24mm FFP Rifle Scope!
The GLX® 1-6x24mm First Focal Plane Rifle Scope is a high-performance low-power variable optic, combining exceptional quality and craftsmanship to deliver unmatched speed and precision. As part of our GLX product line, this rifle scope brings premium technology and materials to an approachable price point, featuring crystal clear Low-Dispersion Glass with fully multicoated lenses.
With a purpose-built combined reticle system, this scope provides true 1x minimum magnification with a CQB reticle for rapid target acquisition. At maximum magnification, the fine details of the ACSS® ballistic-drop compensating stadia come into view, allowing marksmen to range and engage longer distance targets.
Users can quickly swap between capped or target turrets for quick elevation adjustments. The GLX 1-6x24mm FFP Rifle Scope also offers a Daylight Bright reticle with our patented AutoLive motion-controlled illumination for extended runtime and always-on storage. Like all Primary Arms Optics, this Rifle Scope is put through live-fire testing and backed by a Lifetime Warranty.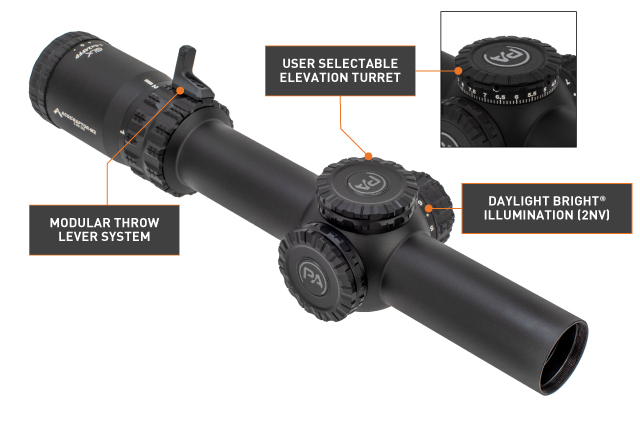 AVAILABLE RETICLES
SKU: PA-GLX-1-6X24F-GRIF-MIL
MPN: 610136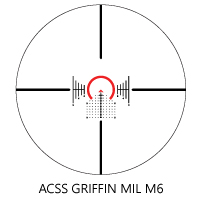 $699.99
FREE SHIPPING!
SKU: PA-GLX-1-6X24F-RAPTOR-5.56
MPN: 610135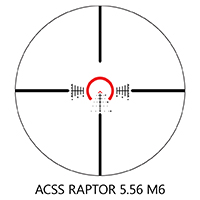 $699.99
FREE SHIPPING!