L3Harris' family of robots was built to save lives
The T7™ and T4™ revolutionize robotic control

In today's ever-evolving battlespace, missions are constantly becoming more complex. Military personnel and first responders continually put themselves into danger to detect and defeat all manner of threats, whether they're disposing of a bomb or conducting surveillance missions.
With new threats emerging all of the time, it's essential to ensure personnel are not only protected but enabled to respond to different challenges quickly and effectively while keeping out of harm's way. L3Harris' T7 ™ and T4 ™ robots were built to do just that.
Designed to tackle difficult and demanding missions so humans don't have to, our family of robotic systems combines unparalleled precision with best-in-class manipulation for an unmatched experience. Leveraging a unique intuitive haptic controller that enables operators to physically "feel" what the robot arm is doing, the T7 and T4 ensure operation is streamlined, training time is reduced, and through-life costs are minimized.
The medium-sized T4 even rivals our competitors' large robots , providing exceptional reach and lift capabilities as well as the ability to fire high-power disruptors without taking damage. Reliable, robust and ready for any challenge, these robots are ready to deliver uncompromised performance everywhere.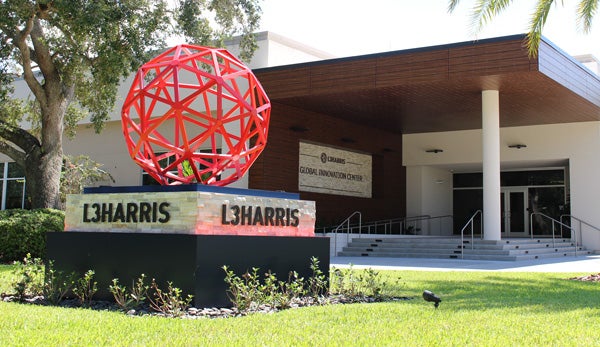 L3Harris, 1025 W. NASA Boulevard Melbourne, FL 32919.