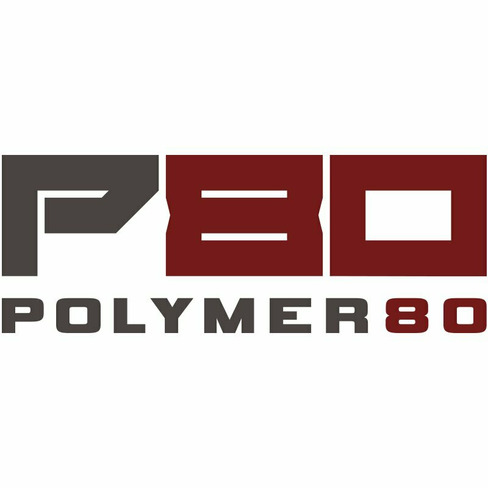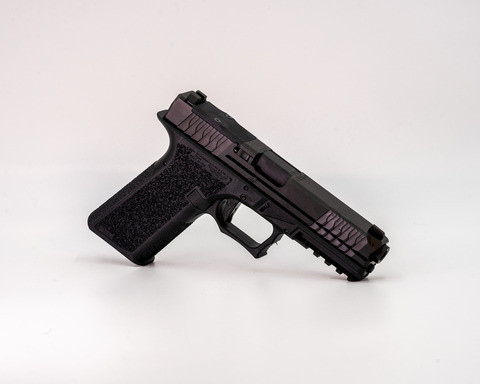 Polymer80's PFC9™ and PFS9™ Complete Pistols Now Available
With Optic Cut Slide at No Additional Cost
DAYTON, Nev. (July 5, 2022) — Polymer80, Inc. today announced that its popular PFC9™ and PFS9™ complete pistols will now come with an optic cut slide that fits the RMR footprint. Better yet, this upgrade is available at the same MSRP as the previously offered non-optic cut pistols — $549. "There's no doubt that, for most shooters, a red dot sight enables faster target acquisition, greater accuracy, better speed and both-eyes-open target focused shooting – all good things," said Dan McCalmon, Executive Vice President. "With more and more handgun purchasers looking to add an optic to their pistols, this no-cost upgrade provides them with a quick, easy way to mount a wide variety of optics."
The PFC9 and PFS9 complete pistols combine innovative ergonomics and features to provide the ultimate in shoot-ability and comfortable concealment. Built with high-strength reinforced polymer construction, the P80 pistol frames include an aggressive standard texture on the sides, front and backstrap for a superior grip in multiple environments. The complete slide features front and rear serrations coupled with clean, modern lines and a heavy front chamfer which allows effective manipulation and holstering of a P80 pistol while maintaining a low-key aesthetic profile. A black carrying case with foam insert and instruction manual is included with every PFC9/PFS9 complete pistol package.
Polymer80 is a Dayton, NV-based company that designs and develops innovative firearms and after-market accessories that enable its customers to participate in the firearms build process, as well as complete firearms sold through their nationwide dealer network. "Our popular complete pistols offer both great value and high quality. Both are examples of our company motto, 'Engage Your Freedom,'" said McCalmon. The company offers its customers a wide array of build components, from 80 percent pistol frame kits, AR parts & magazines, pistol barrels, slides, pistol parts kits, P80 handgun sights, pistol magwells, holsters and more, as well as completed PF-Series handguns.
For more information, or to locate a dealer near you, visit the company website, www.polymer80.com or call 800-517-1243.
About Polymer80: Polymer80, Inc. designs and develops innovative firearms and after-market accessories that provide ways for our customers to participate in the build process, while expressing their right to bear arms. This provides a fun learning experience and a greater sense of pride in their completed firearm, strengthening our brand loyalty. We summarize this with our motto of "Engage Your Freedom." Find out more about us at www.polymer80.com.