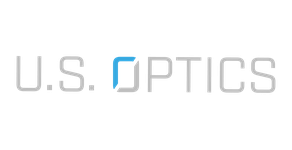 FDN-Series TS-Series Electronic Sights Accessories
Springfield's Waypoint meets our TS-20X!
This week on The Armory Life, Jeremy Tremp talks us through his custom Springfield Armory Waypoint! Using a plethora of high-quality components, including the U.S. Optics TS-20X, Jeremy has built a precision rig we can all be a little jealous of!
Check out his article below!
The Armory Life: My Homebuilt Custom Waypoint
TS-20X
$1,495.00
U.S. Optics 100 Beiersdorf Drive Connelly Springs, NC 28612