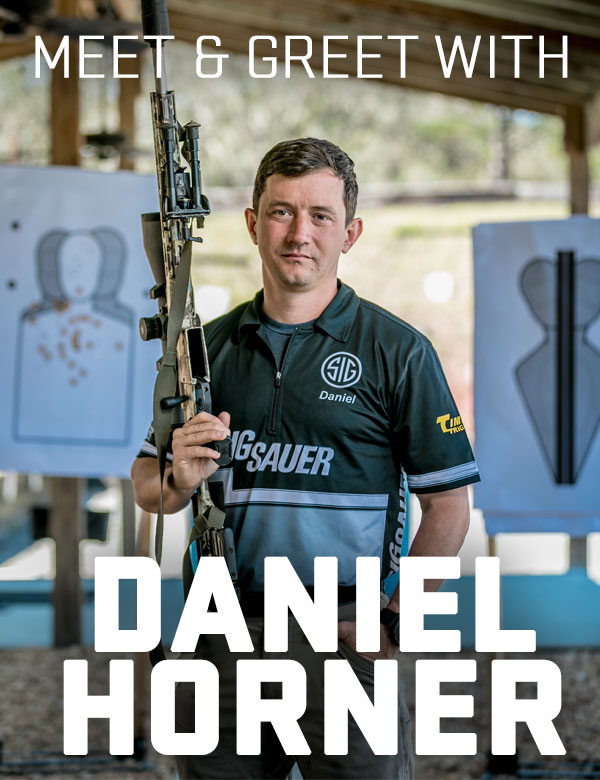 REMINDER: Meet and Greet with Team SIG's Daniel Horner
Come to the SIG Experience Center Museum and meet Team SIG's Daniel Horner! Daniel is a multi-discipline World Champion shooter having captured over 125 championship titles at the world, national, regional, and state level. No registration necessary.
Meet Daniel: Thursday, September 22 from 5:30pm-7:30pm
VIDEO: Daniel Horner Takes on the Multigun Nationals
Hear from TEAM SIG's Daniel Horner as he and Lena Miculek compete at the Multigun Nationals in Clinton, South Carolina.
SIG Experience Center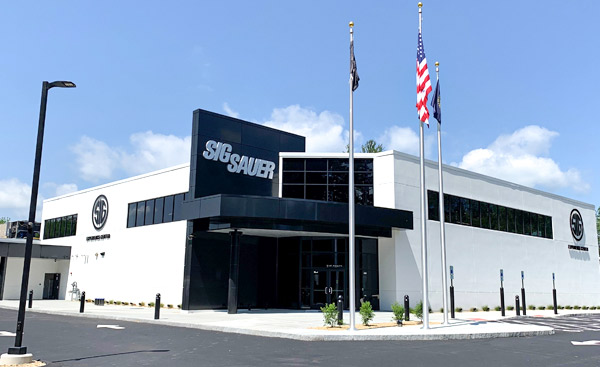 Have product questions? Stop in or email us at secinfo@sigsauer.com
Flagship Store Hours: Monday-Sunday, 8am-9pm
SIG SAUER Academy Shooting Center Hours: Monday – Sunday, 8am-8pm
Black Rifle Coffee Shop: Monday – Sunday: 8am-6pm