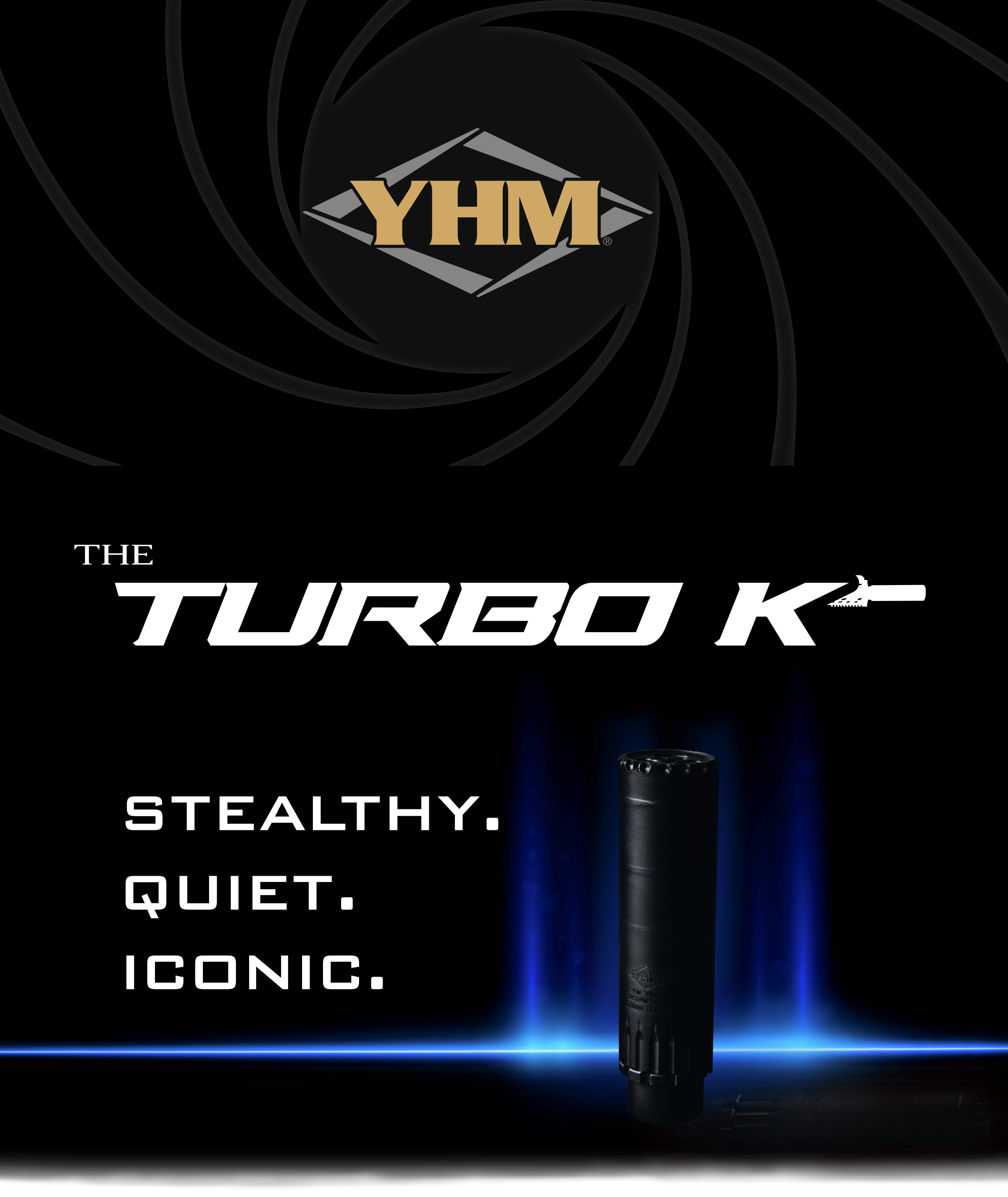 The Turbo K utilizes the same sound technology you know and love from the rest our Turbo® suppressor family-just in a smaller size.
Great for tactical use, or shortening your overall barrel length, without sacrificing sound quality.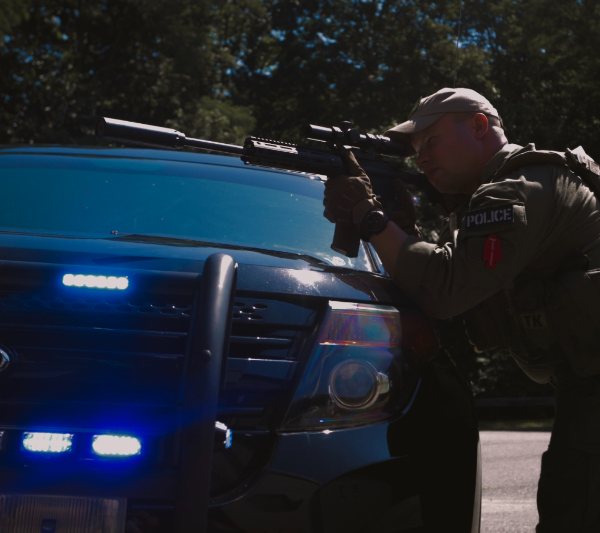 The Turbo® K is one of the top choices for Law Enforcement Agencies.
LEOs choose this suppressor often, due to the compact size, expert sound quality and the YHM price point.

Feeling Lucky?
Both the Turbo® K and the Turbo® T2 are included in our Golden Ticket Giveaway!
Any qualified purchases made after Aug. 31st, 2022 may still be entered.
Buy one for your chance to win one!

Winners get their choice of a FREE

See full details at YHM.net/promotions/
Yankee Hill Machine Co.
412 Main St, Easthampton
Massachusetts, United States of America