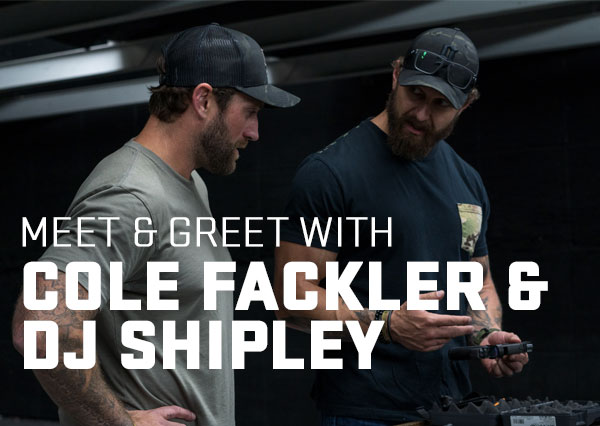 Meet and Greet with GBRS Co-Founders
Come to the SIG Experience Center Museum and meet GBRS Group co-founders Cole Fackler and DJ Shipley! GBRS is a veteran-owned, tier-1 training and services organization committed to imparting critical skills and real-world experiences to end-users in military, federal, state and local special operations units. Their goal: the relentless pursuit of excellence to ensure the highest level of performance on and off the battlefield. No registration necessary.
Meet GBRS: Wednesday, September 28 from 5:30pm-7:30pm
VIDEO: Knowledge Transfer
GBRS Co-founders and best friends DJ Shipley and Cole Fackler give us an inside look at their organization and the principles behind their success. Follow along as the two develop custom P320s using the SIG Custom Works Studio and talk through what creativity and authenticity means to them.
SIG Experience Center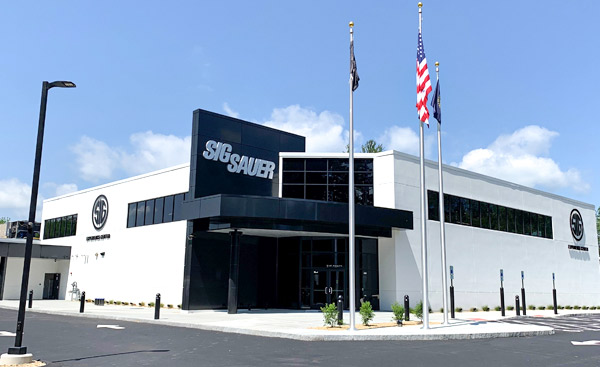 Have product questions? Stop in or email us at secinfo@sigsauer.com
Flagship Store Hours: Monday-Sunday, 8am-9pm
SIG SAUER Academy Shooting Center Hours: Monday – Sunday, 8am-8pm
Black Rifle Coffee Shop: Monday – Sunday: 8am-6pm

233 Exeter Road Epping, NH 03042
603-610-3400
sigsaueracademy.com