…because, it's what's on the inside that counts! ;)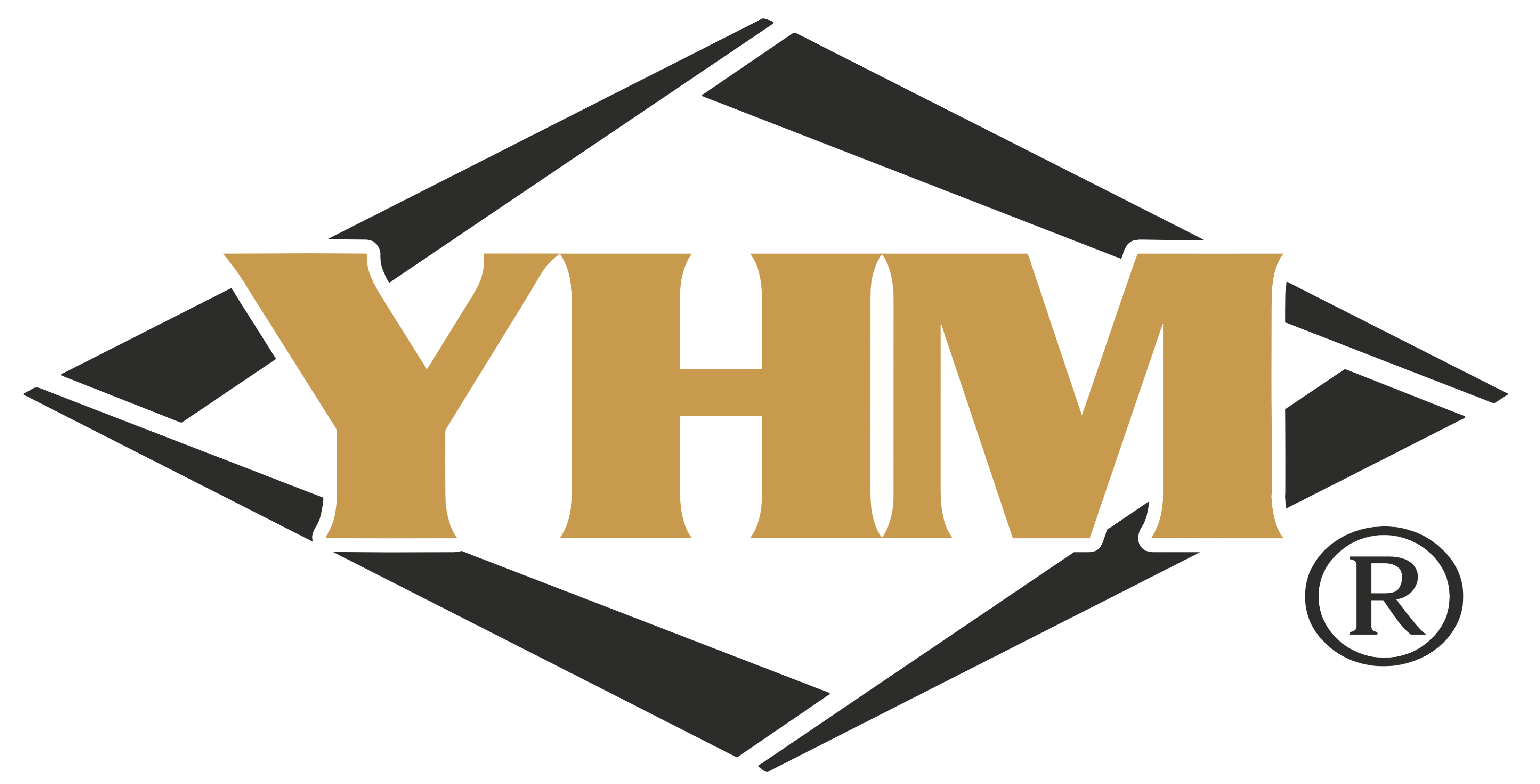 YANKEE HILL MACHINE ®
Silencing the Competition ®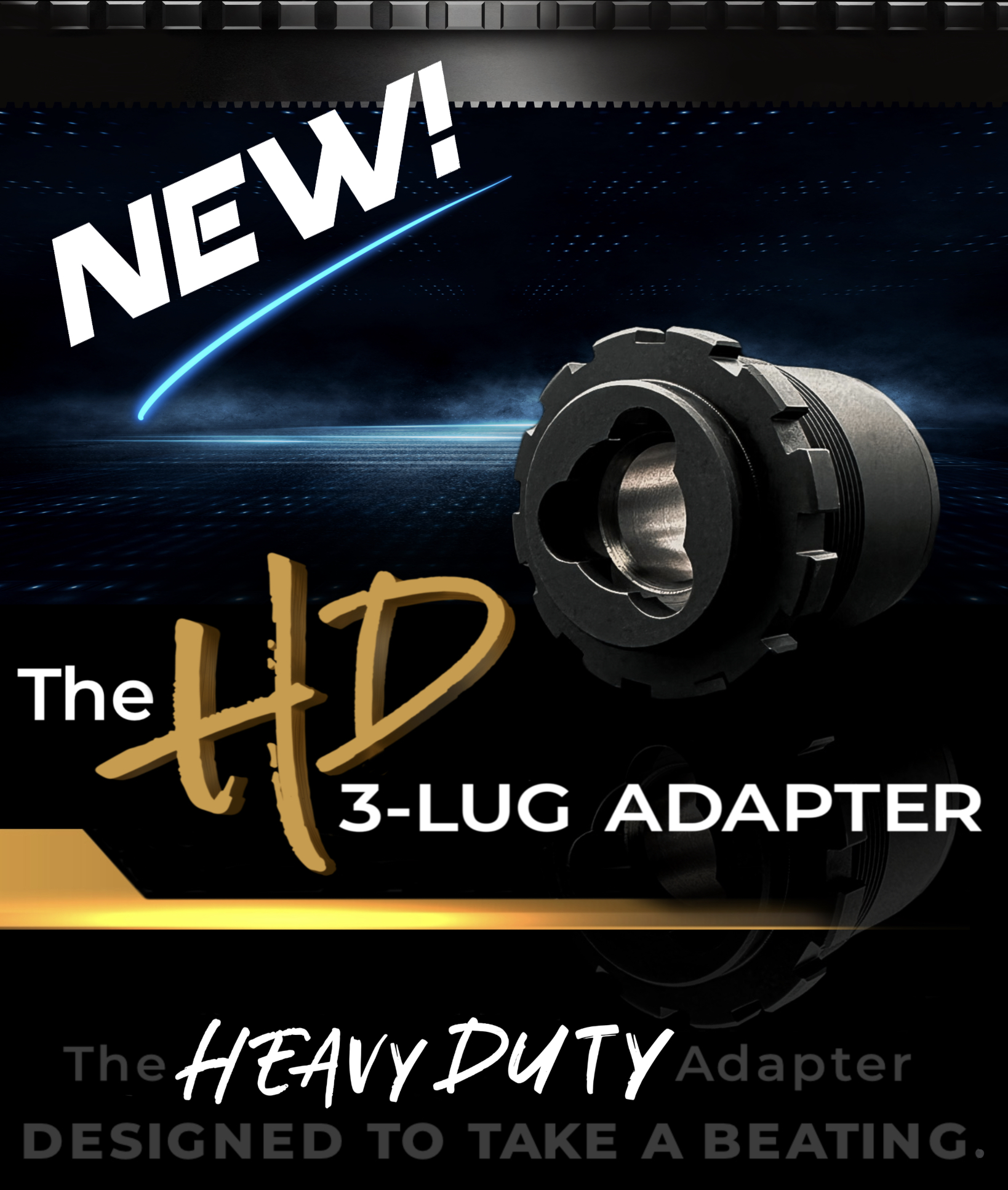 SKU: YHM-2050 – YHM® HD 3-Lug Adapter – MSRP: $143.95
Replaces any
1-3/8″-24 Mount
Aluminum & Stainless Steel
Construction
Matte Black Finish
This assembly uses the same exterior aesthetics you know-and-love from your other YHM products, but pairs it with BRAND NEW technology and now contains a Stainless Steel center component-specifically designed for added structure and longevity.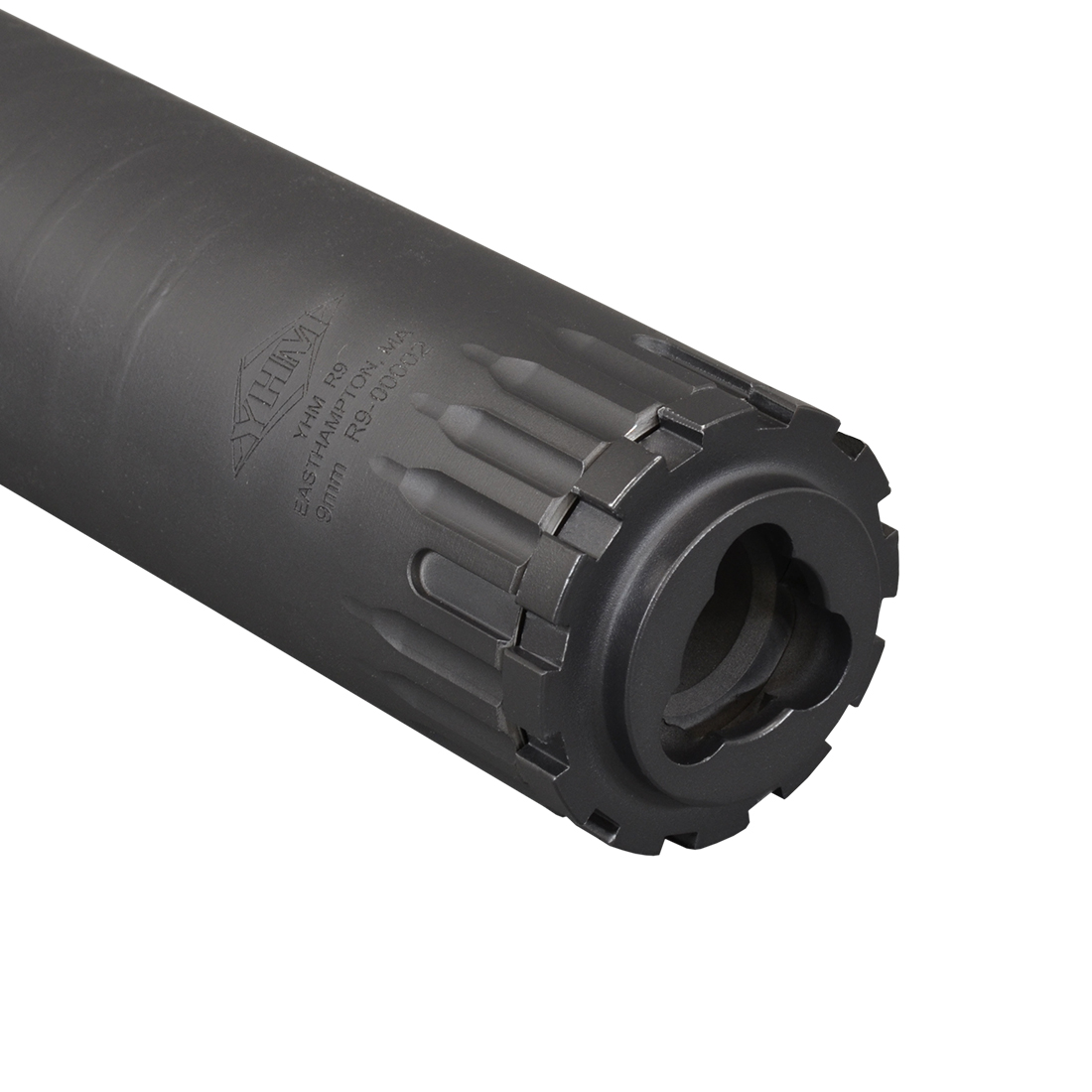 The brand new, HEAVY DUTY 3-Lug Adapter is a quick-attach mounting option designed to provide added strength to your 3-Lug equipped firearm. This fully enclosed assembly contains a mounting interface machined from 17-4 Stainless Steel-making it capable of handling heavy use-including full auto.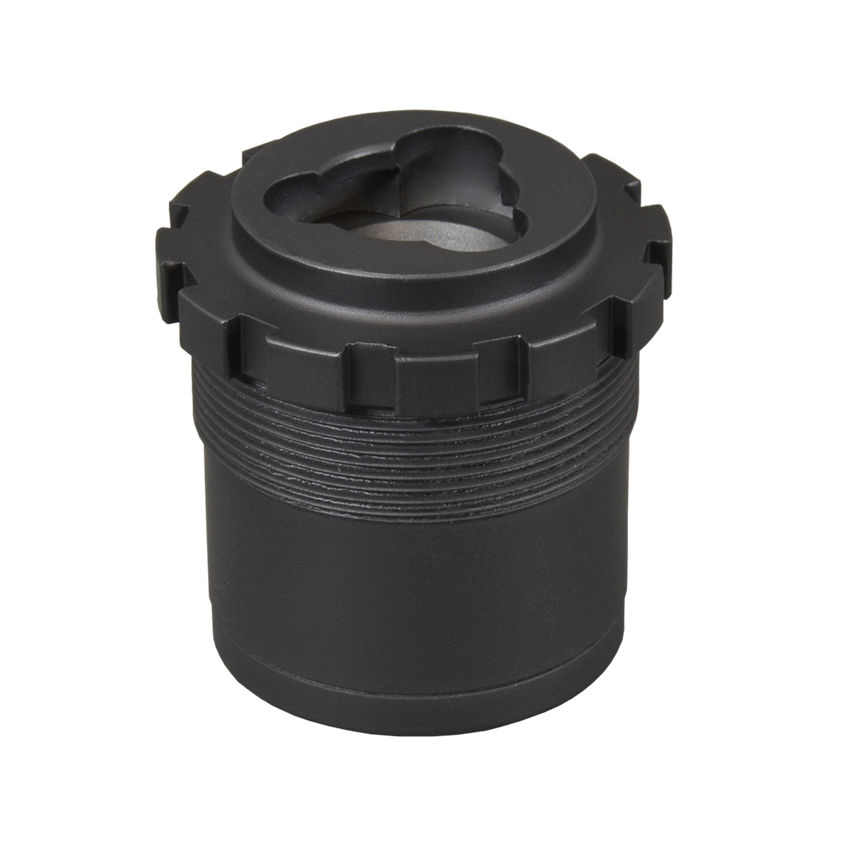 YHM-2050
The HD 3-Lug Adapter is HUB compatible and uses the iconic, HK tri-lug interface. This makes for a versatile adapter, capable replacing any 1-3/8″-24 mount. The HD 3-Lug adapter can be swapped onto your R9™ or Nitro® N20 Sound Suppressors, and can be used on some rifle calibers.
How to Purchase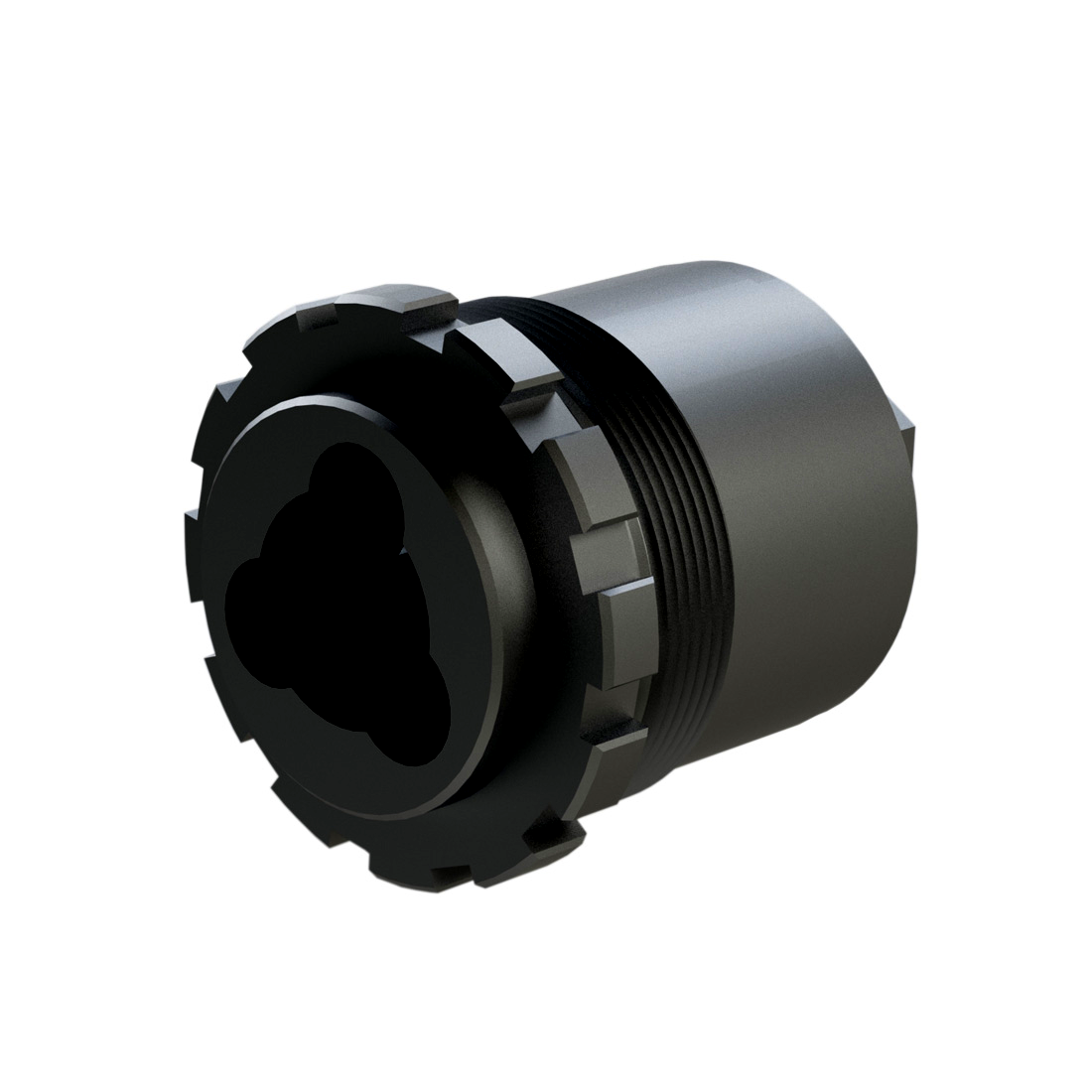 HD 3-Lug Adapter
YHM-2050
Now available!
$143.95
Are you interested in selling our American Made products?
Yankee Hill Machine Co.
412 Main St, Easthampton
Massachusetts, United States of America