1911s  Parts & Accessories  Revolvers
BLACK FRIDAY SALE
20% OFF SELECT ITEMS
NOW INCLUDING PARTS AND ACCESSORIES
Order your 1911 parts and accessories today!
The Black Friday Sale continues this week at Nighthawk Custom. Now is the best time to save 20% on most in stock items on our website. Whether you need a fully machined part for your 1911 or your next favorite shirt- we have you covered. Take advantage of the amazing deals on Nighthawk Custom leather holsters, 1911 parts and accessories, hoodies, hats, Nighthawk Custom merchandise, and so much more. This sale ends Dec. 1, so act now while supplies last!
Be sure to look throughout the whole site, there are a lot of cool products that would make the perfect gift! If you are looking for a leather holster for your Nighthawk Custom/Korth with unique features/options, please call us to order as this offer applies to custom holsters as well.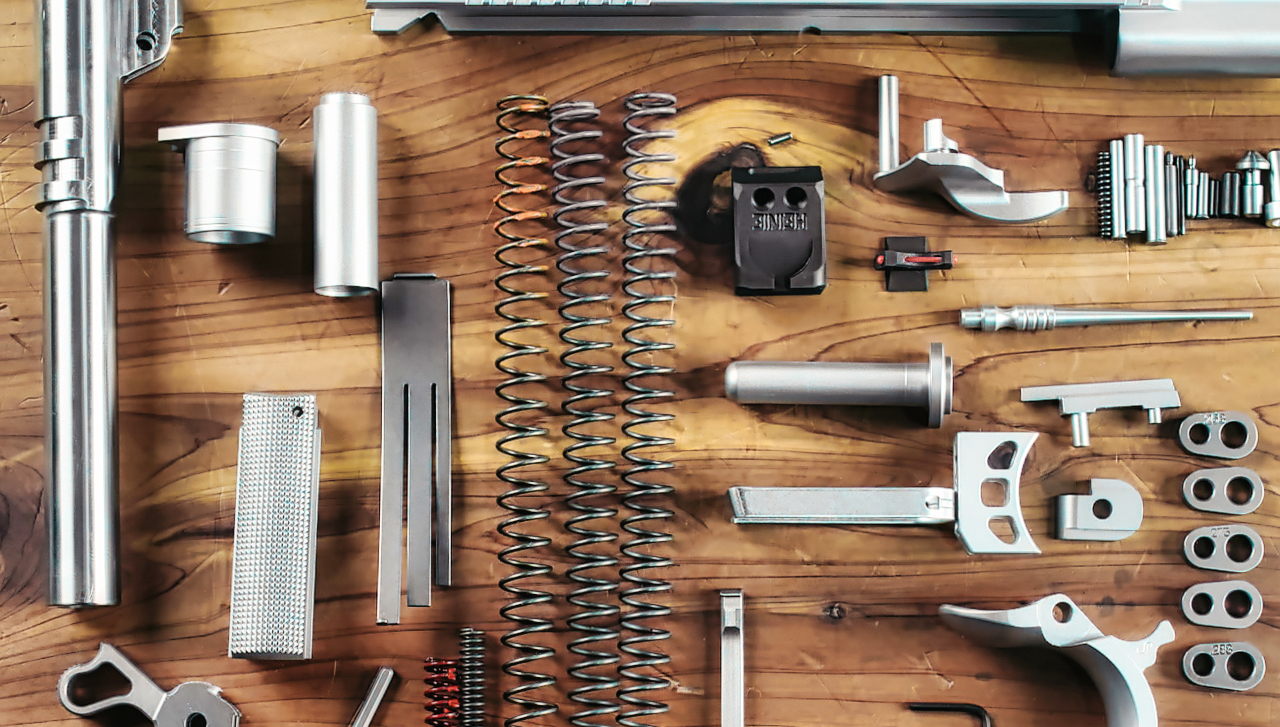 "From everyone here at Nighthawk Custom, we hope you have a great Thanksgiving! We have so much to be thankful for and we hope you take time to think about all the ways we are blessed. Enjoy the time with family and cherish the ones you love this holiday season!
Nighthawk Custom's offices will be closed on Thursday and Friday. Happy Thanksgiving!"

1306 W Trimble Ave, Berryville, AR 72616