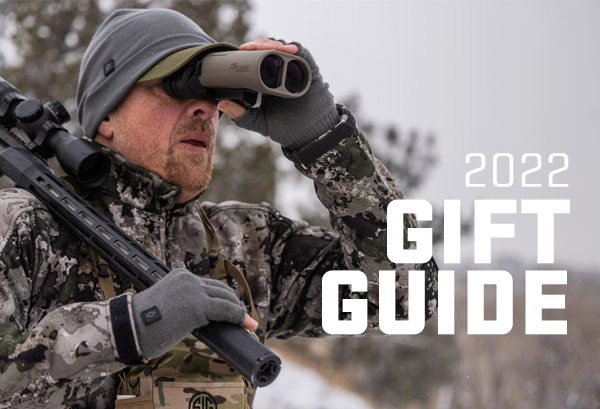 It's not too late to get your Holiday Shopping done! Choose from these TOP GIFTS for every SIG fan on your list.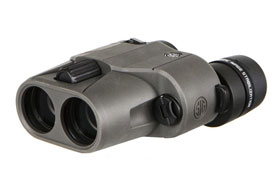 ZULU6 10X30MM Image Stabilized Binoculars
With its 2-axis gimbal providing razor-sharp optical image stabilization, the ZULU6 compensates for natural human motion providing the clarity of a mounted spotting scope in a handheld, portable package.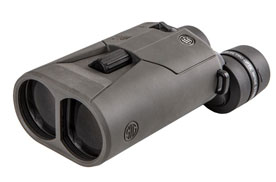 ZULU6 16X42MM Image Stabilized Binoculars
The same 2-axis gimbal provides unbelievably stabilized clarity. Say goodbye to shaky viewing! This larger 16x version allows you to zoom in even further while still maintaining a smooth site picture.
SIG SAUER Hats

Choose from over 40 different designs and styles including trucker, mesh, beanies and more.
SIG SAUER E-Gift Cards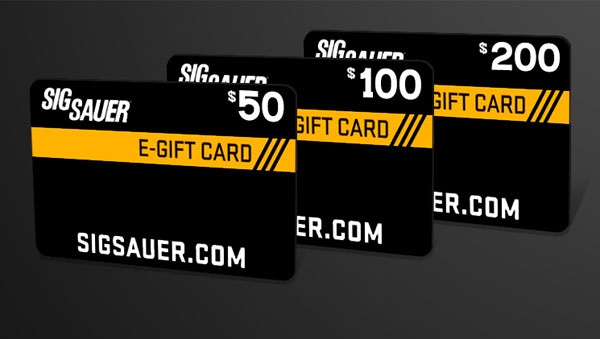 SIG SAUER E-Gift Cards are now available for the first time! Choose from multiple denominations for all items store-wide at sigsauer.com. E-Gift Cards never expire, carry no fees and are delivered to the recipient within 90 minutes via email.

FIREARMS • AMMUNITION • ELECTRO-OPTICS • SUPPRESSORS • AIRGUNS • TRAINING