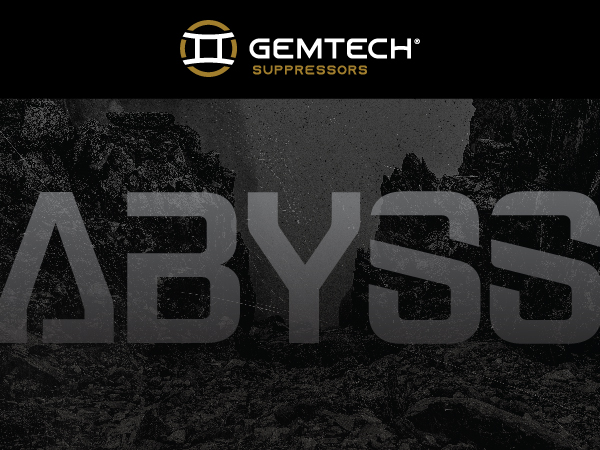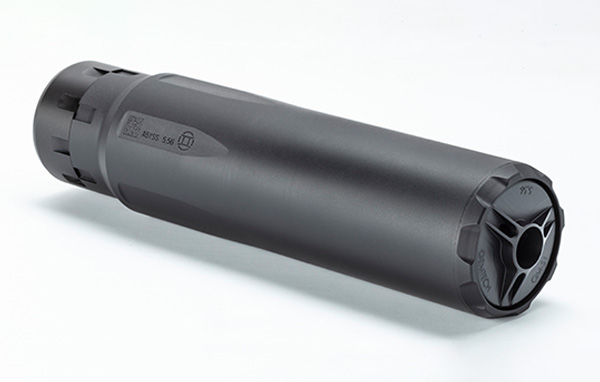 ABYSS 5.56
5.7x28mm, 6mm ARC, 5.56 NATO | 14.5oz WEIGHT | 1.64″ DIAMETER | 6.1″ LENGTH
Created from 17-4PH Stainless steel and 6AL4V Titanium, the hard-use, full-auto rated ABYSS 5.56 has a low back-pressure high-efficiency design is ready for whatever you are. It ships with our new Elite Taper Mount (ETM) QD mount, but accepts 1.375-24 adapters.
Stay up to date and follow our social media accounts below.
This inbox is not monitored, please contact customer service M-F 8:00AM-5:00PM EST:
qa@smith-wesson.com | 1-800-331-0852
GEMTECH Suppressors ®
A Smith & Wesson Inc. Brand
2100 Roosevelt Ave. Springfield, MA 0110