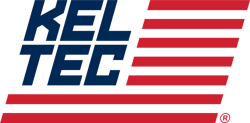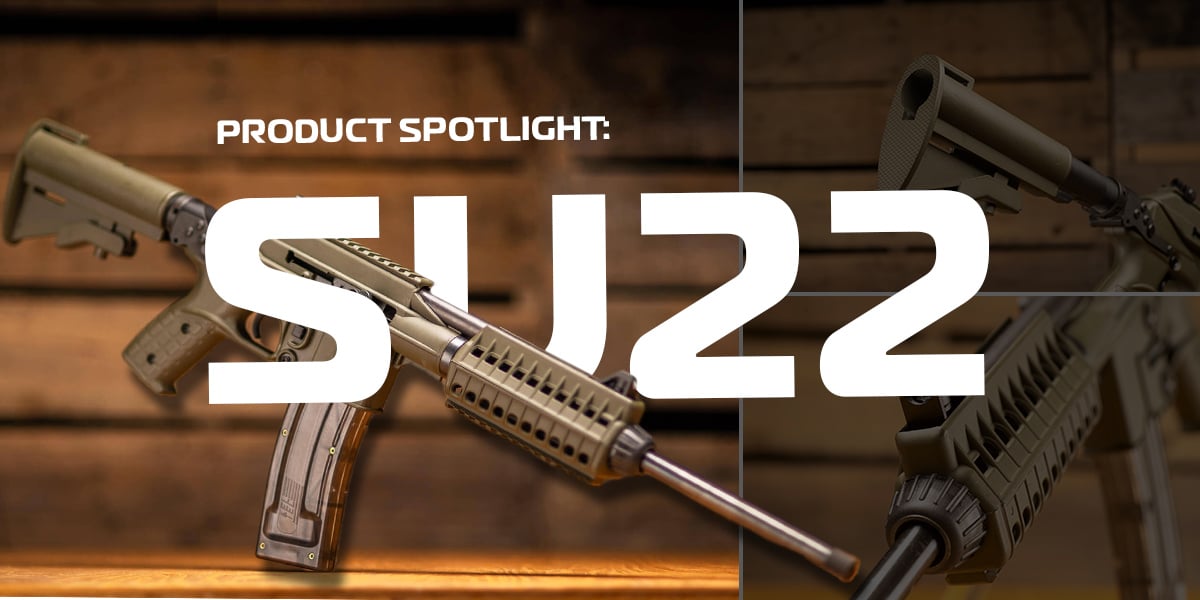 Designed for beginners, target shooting, recreational range fun or small game hunting.
Perfect for that new shooter in your family that might be a little recoil shy. Its smooth action combined with intuitive controls make the SU22 ideal for learning the fundamentals of responsible gun handling and safety.
Whether you are aiming at targets, pesky varmints, or some tin cans, you can depend on the SU22 to be accurate. This sport utility rifle comes out of the box with adjustable iron sights and a Picatinny-style rail built into the receiver for mounting your favorite optic.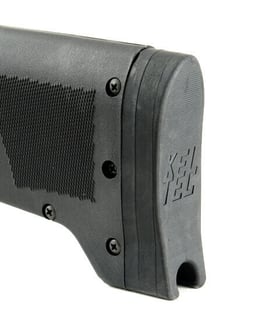 SU22 Extended Butt Pad
$12.50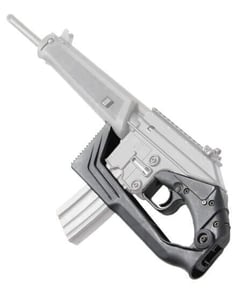 Charlie Folding Stock
$82.00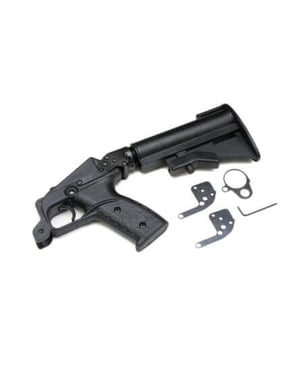 SU AR-Style Stock Kit with Collapsible Stock
$201.50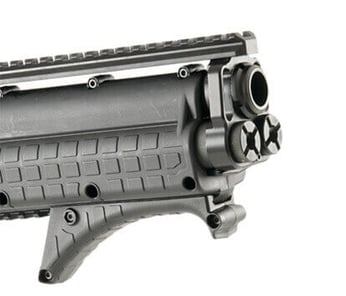 KelTec Angled Grip
$28.50 – $31.50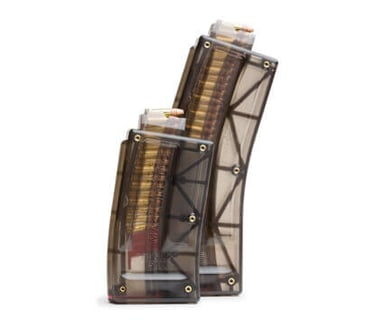 SU22 Magazines
$37.50 – $39.50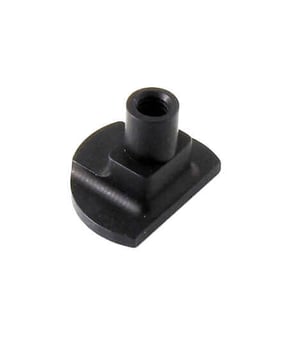 Sling Stud (For Compact Forend)
$8.50
KelTec, 1505 Cox Road, Cocoa, Florida 32926, United States, 321-631-0068